Subscribe to our Newsletter!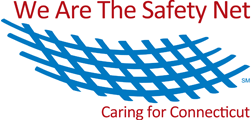 Giving a Human Face to Human Services Since 1952
For Individuals with Intellectual and Developmental Disabilities in Greater New Haven County and Surrounding Towns.
Your support is important to our work at ARC of Greater New Haven, Inc.. There are many ways you can contribute towards our causes, and every little bit that you commit goes a long way in helping us fulfill our mission.
​
One of the easiest ways is to let your online shopping give back to ARCGNH.