Subscribe to our Newsletter!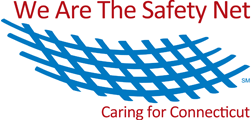 Giving a Human Face to Human Services Since 1952.
​
For Individuals with Intellectual and Developmental Disabilities in Greater New Haven County and Surrounding Towns.
Donate through PayPal
or Now through Venmo!
Check back often for newsletters, media, and other briefs.
We are currently working on Updating this page. Check back soon!