Subscribe to our Newsletter!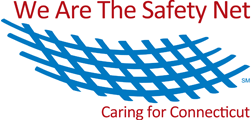 Giving a Human Face to Human Services Since 1952.
​
For Individuals with Intellectual and Developmental Disabilities in Greater New Haven County and Surrounding Towns.
Donate through PayPal
or Now through Venmo!
Come show support by visiting the Apparel and Accessory Store. A portion of all proceeds goes directly to ARCGNH.